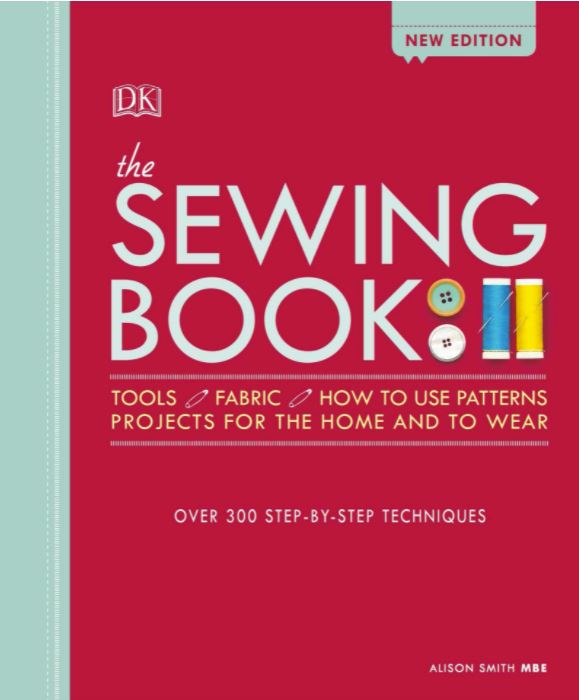 The Sewing Book – Your best sewing reference
The Sewing Book is the best reference book for sewing I have purchased.
I classify myself as an intermediate sewer but this book is an excellent reference for all sewers of all knowledge and experience.
The book is full of information with excellent drawings/photos/diagrams accompanied by step-by-step instructions.
The fabric types and descriptions are a valuable reference asset in the book and definitely will be invaluable for all sewers.
Learn new techniques or brush up on some techniques you rarely use.
The book includes some projects for you to try and I have yet to.
Bottom line this is the best sewing reference book I have ever found that is a realistic price and covers all levels of sewing knowledge.
The best price I found was on Amazon – click here to view it and read the amazing reviews.