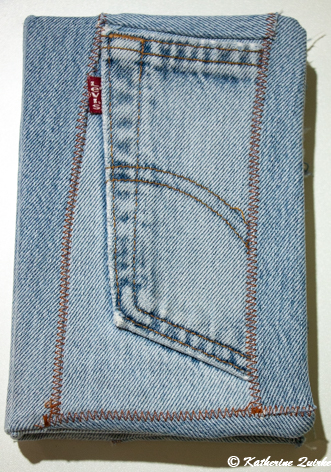 Making Kindles Unique – Upcycled Jeans
I purchased a Kindle for my husband and me back in 2011. The best reading tool you could ever have. But, with any device that gets taken wherever you go, it needs to be protected so I designed unique protective covers for Kindles.
Whilst I have worn out my 1st Kindle and now on my second one, my husband is still using his Kindle Keyboard 11 years on.
My Kindle covers not only are individually attractive but they really protect the Kindle from knocks and damage giving them longevity.
My most recent cover was this one for my husbands Kindle Keyboard. His jeans of 30 years finally were not wearable so I upcycled them into this Kindle cover.
Kindle covers can be purchased online from either my Etsy store or my Madeit store. Be warned they always sell out fast so check back regularly.